Bourbon galore!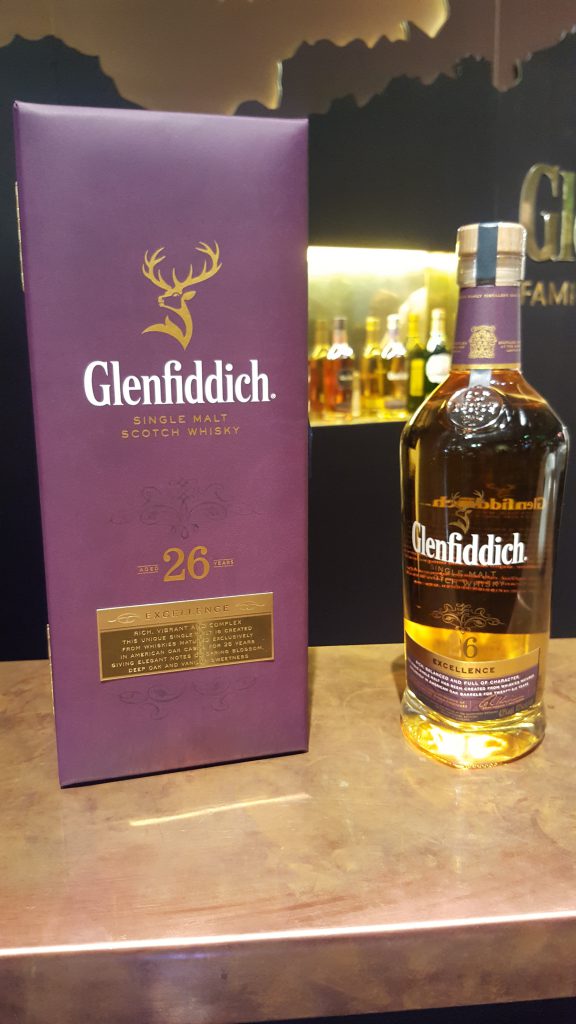 Jura One for the Road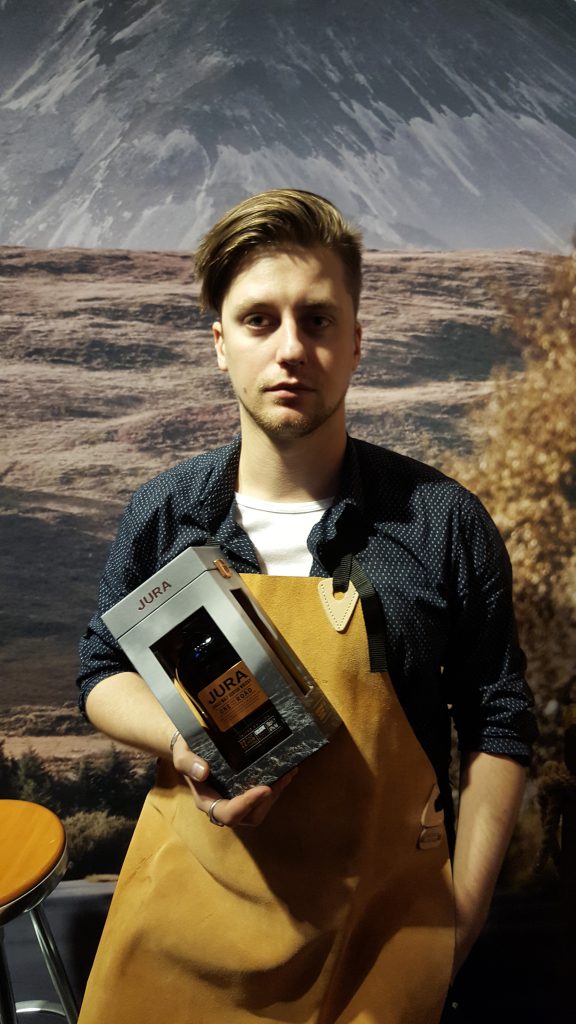 Mark Littler from Hellyer's Road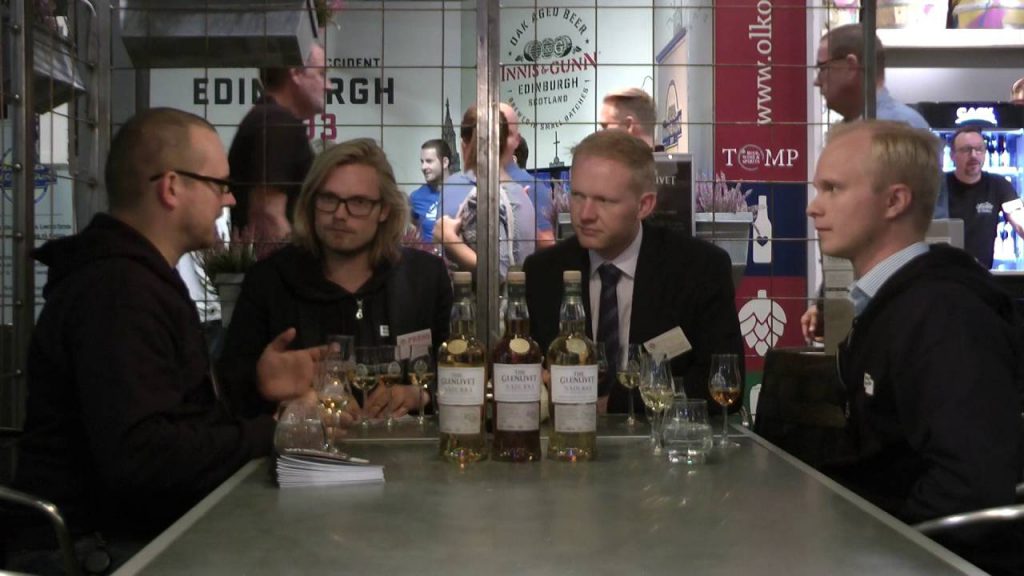 Hellyer's road. Alla finns i Sverige!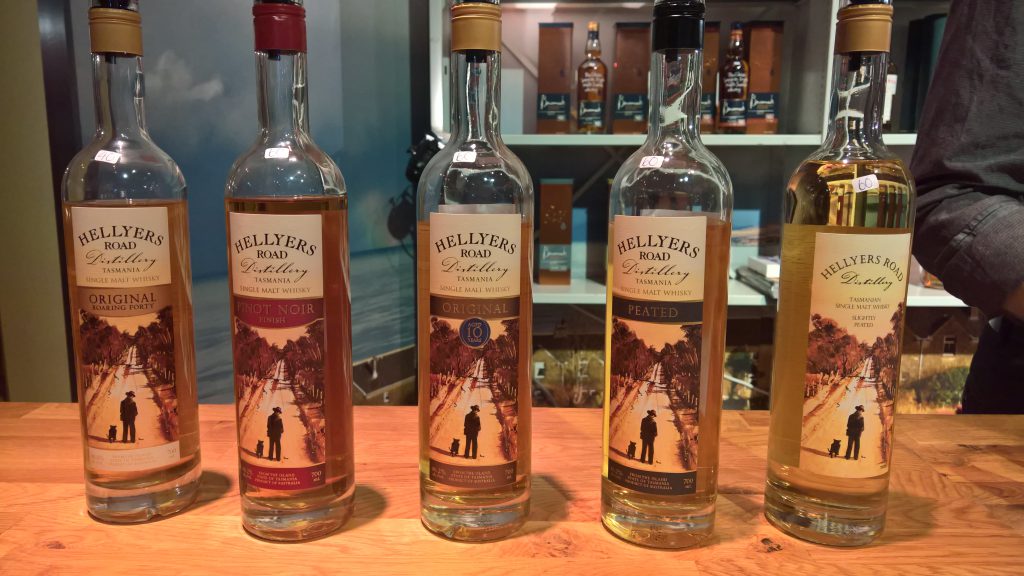 Highland Park Single Cask(s) för Sverige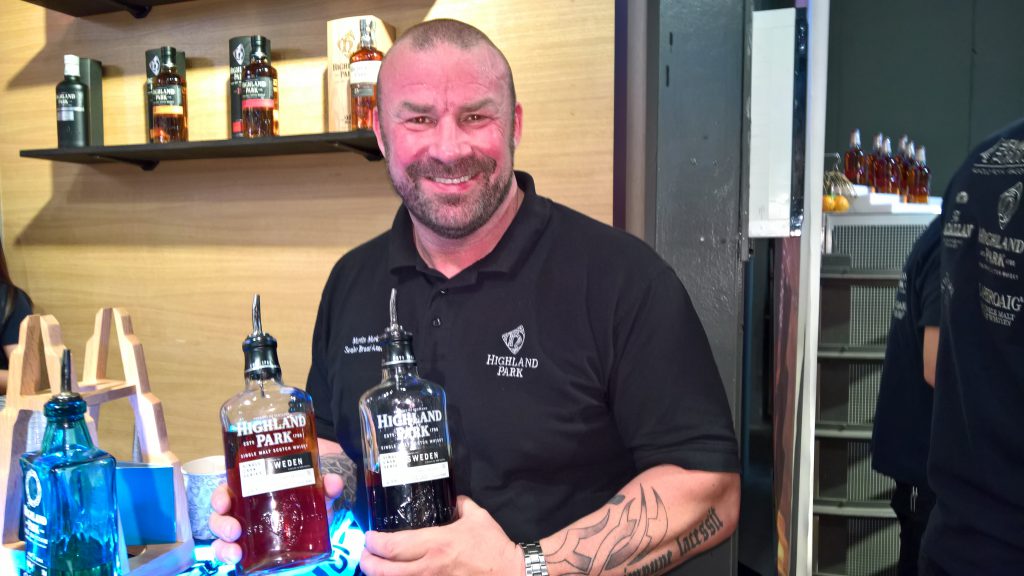 Erland är tillbaka med mer Craigellachie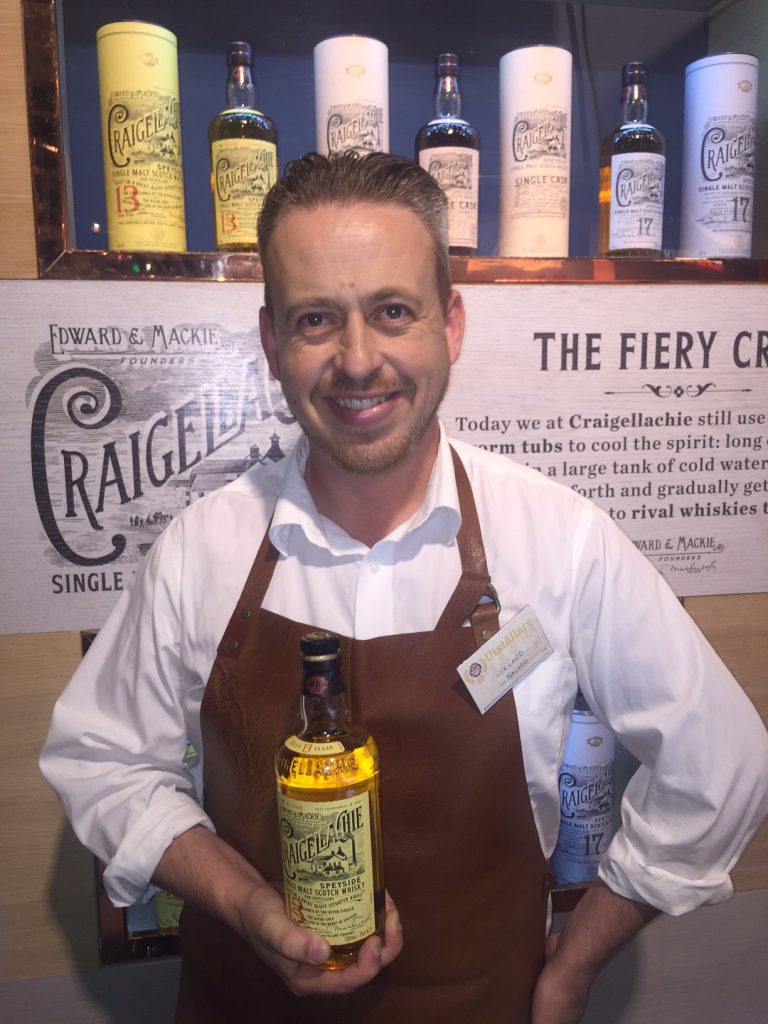 Aberlour A'Bunadh Batch 55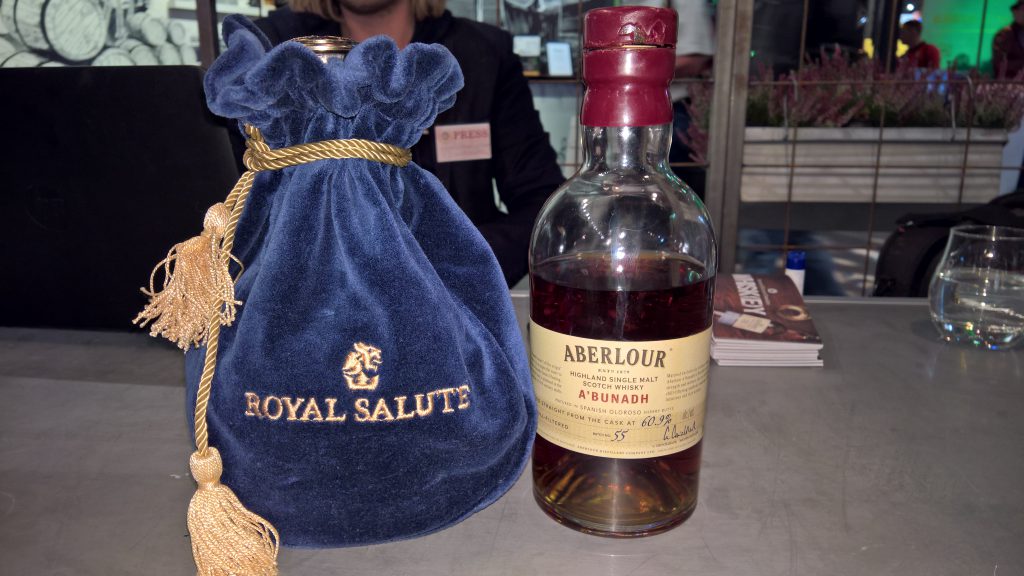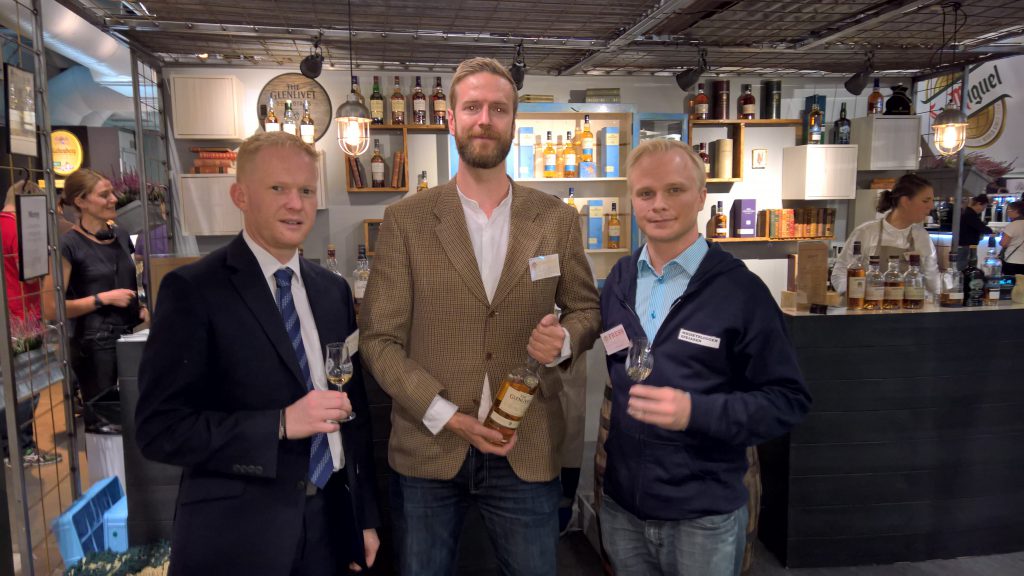 Tristan, Olof och Doktorn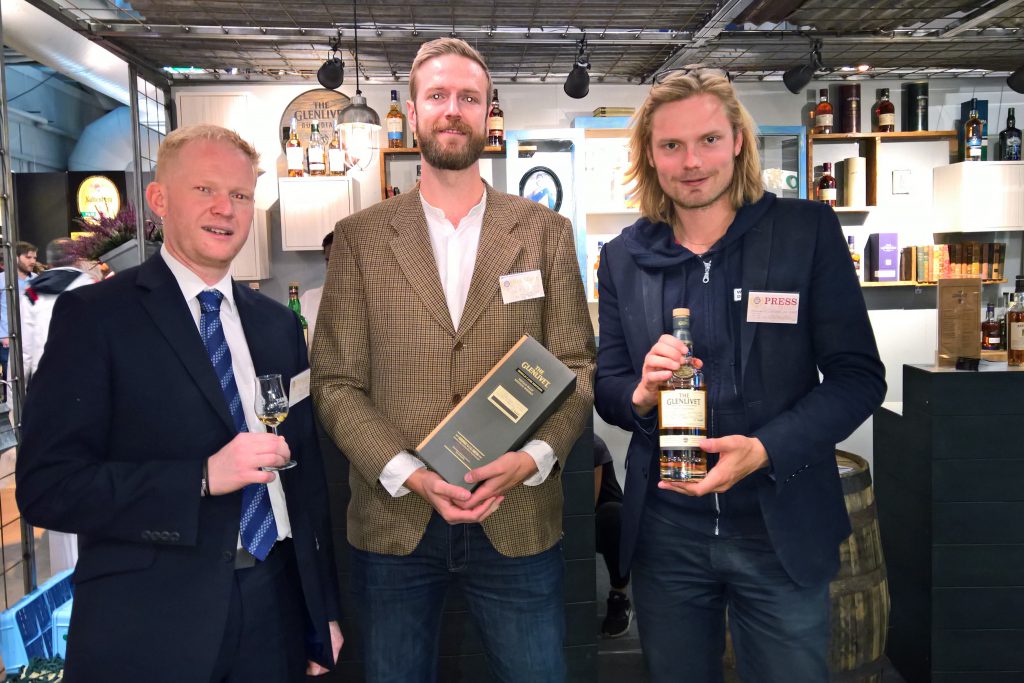 [td_smart_list_end]
I dagarna tre har vi nu besökt Stockholm Beer and Whisky Festival 2016 och dessa bilder får runda av rapporteringen innan vi nu tar paus från mässan, men på torsdag är vi tillbaka igen! Vi ses då!